Governor George Deukmejian Courthouse
Long Beach, CA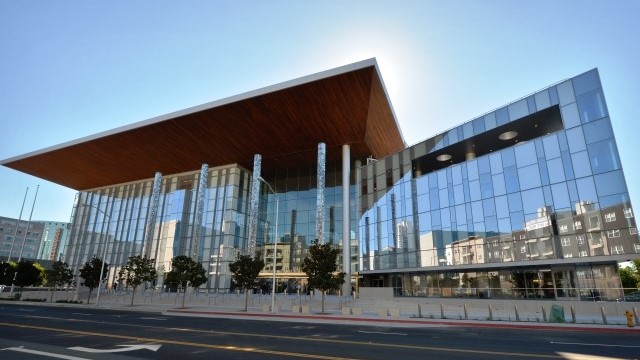 Kling Consulting Group, Inc. was selected by Clark Constuction to provide design and construction services for their multi story podium project in heart of downtown Long Beach California. As an infill project adjacent numerous existing city improvements and adjacent properties, our firm was tasked with finding innovative solutions to grading and foundations.
Architect: AECOM
Contractor: Clark Construction Group
Structural: Nabih Youssef Associates
Geotechnical: Kling Consulting Group, Inc.
To read more about this project, follow the link below:
https://iconicvision.wordpress.com/tag/kling-consulting-group
KCG Office Location
18008 Sky Park Circle, Suite 250
Irvine, CA 92614
PH: (949) 797-6241
Fax: (949) 797-6260
E-mail: info@klingconsultinggroup.com



"Proud member of CalGeo"